Two Wire transponders stay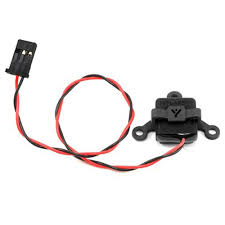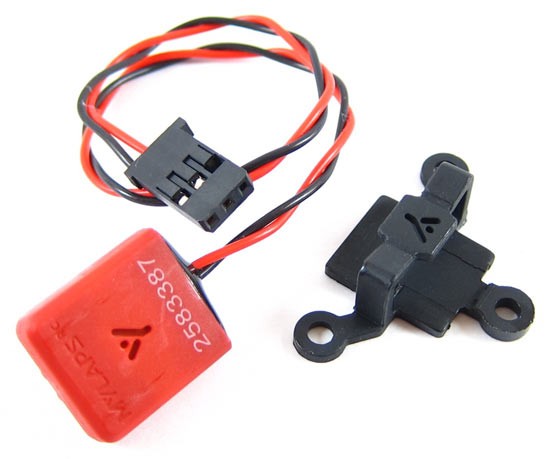 Good news:
Just to put your minds at ease; After speaking to TRAP Raceway as well as Zwartkops Raceway and obviously discussing the matter in depth with the drivers, we have decided not to upgrade our timing equipment. All our drivers can rest assured that the 2 wire transponders that they have already invested (big) money in, will still be used at all three obove mentioned tracks.
Happy racing!
Hope to see you all at the next race meeting.
Regards,
Henry Ogden
Monday, 23 September 2019 22:42
Hits: 309